As you may have noticed, almost every letter I've sent you this year has included the same photo above.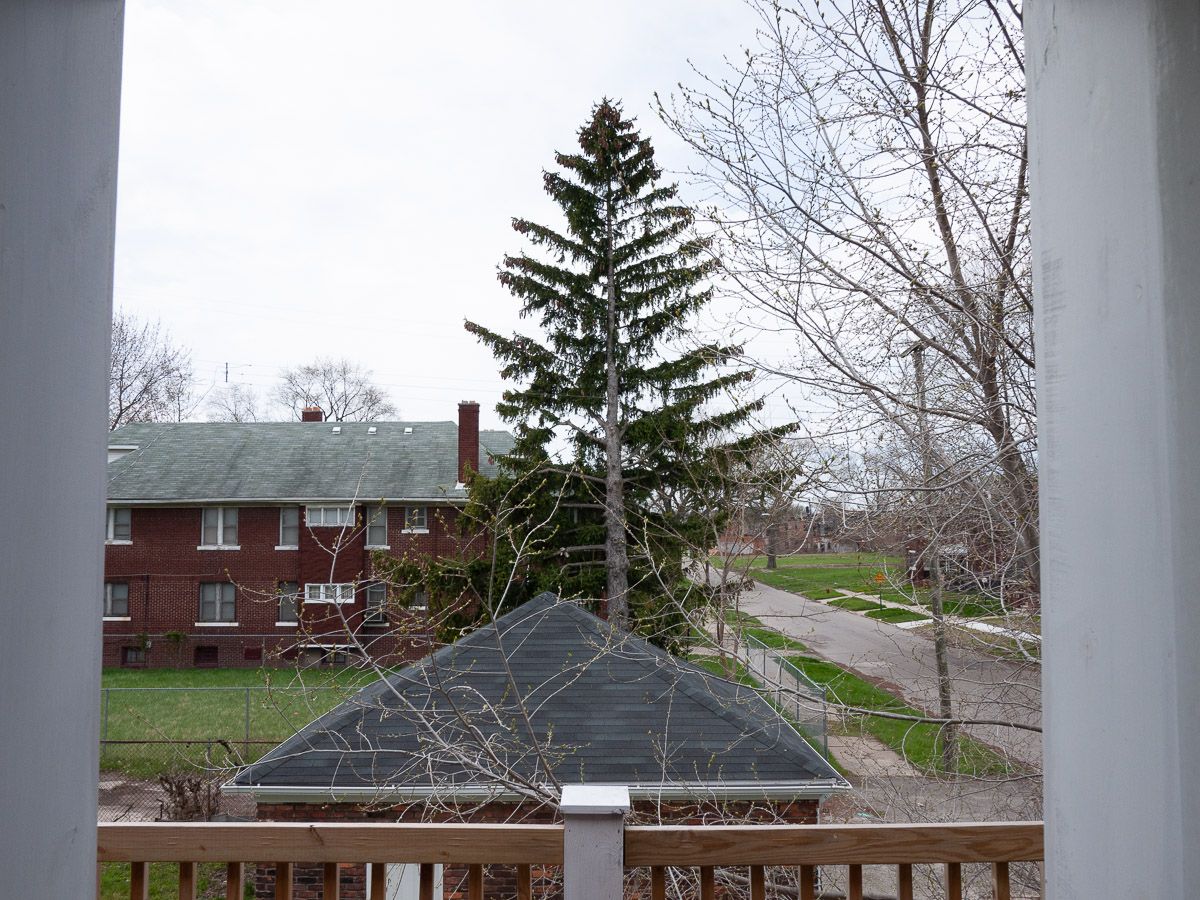 Well, not the same exact photo. But of the same view. From roughly the same spot. My hope was that this sameness was subtle and tolerable – worth the eventual reveal to come at the end of the year.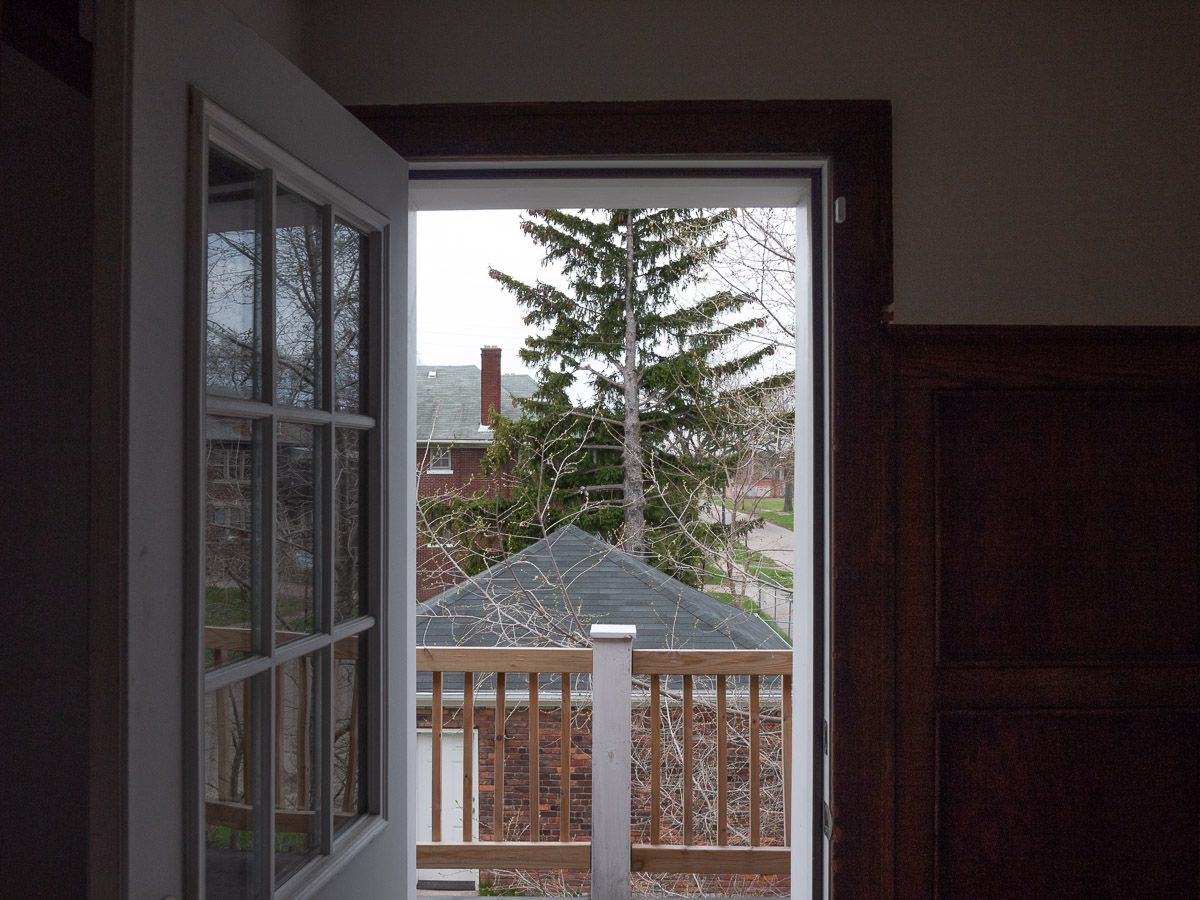 Of course, a lot of sameness was suddenly thrust upon all of us. I hit pause on this weekly letter to write a daily one, of which you can find the full archive here. As I said last weekend, in that newsletter's final missive:
Crisis is a handbrake. On a global and personal level. The first thing to do is let it stop you. To not keep trying to push the accelerator, to not keep trying to power through and return to the way things were. If crisis asks anything of you, it's to take the time to reflect and do nothing – other than be deliberate, and attentive – first about your life and choices, and then the ones in your family and communities, and so on, in widening circles.
Crisis is a challenge: To listen, in this decisive moment, for the opportunity to change.
Here's the deal with those photos: I took them from our second-floor balcony, attached to the study in our new house.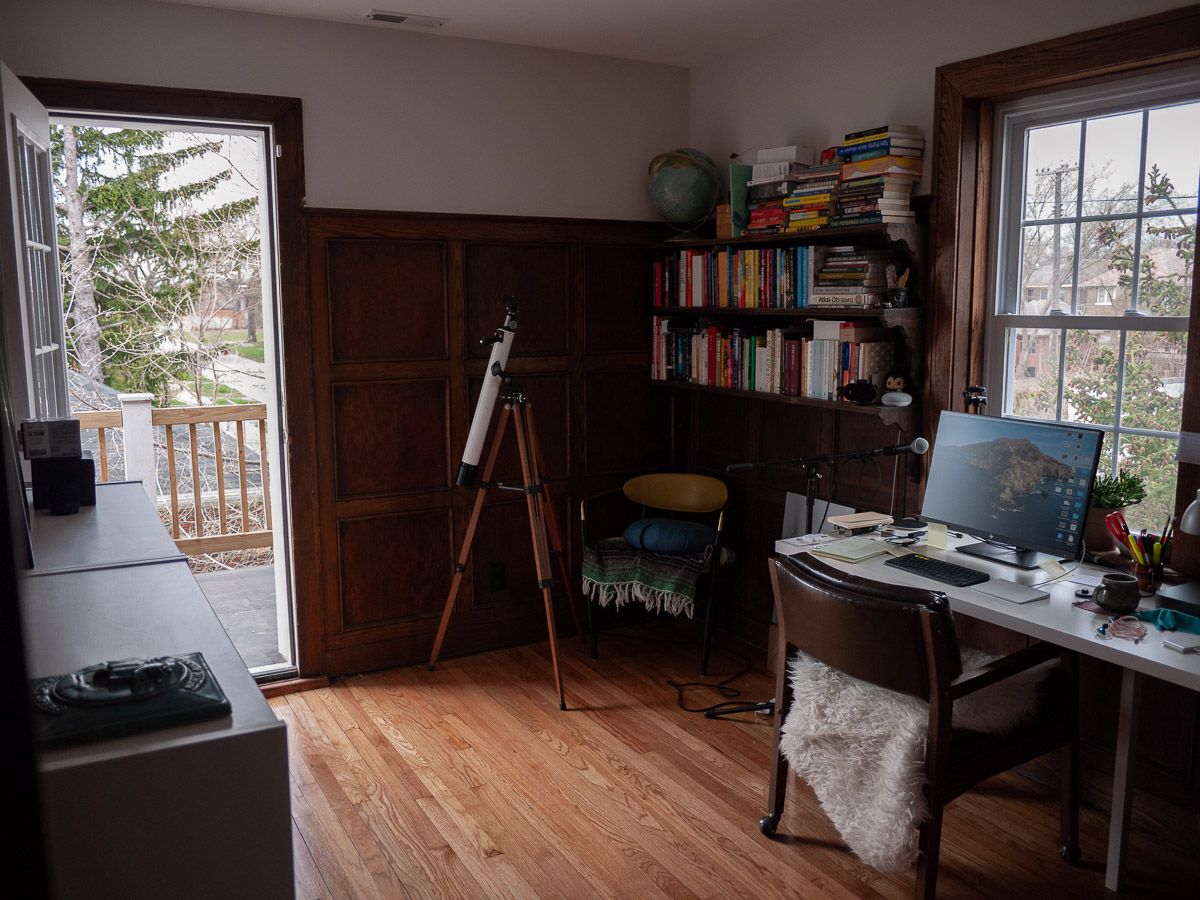 Every day, before sitting down to write, I'd open that door, snap a photo, light a candle, and get to work. In the sprint to finish the second draft of new manuscript, I took a few dozen pictures (and went through a lot of candles).
I have early notes back now from my editor, and I'm close to wrapping up a couple other projects I've been working on in the meantime. I'm no longer taking that morning photo, but other practices have taken its place.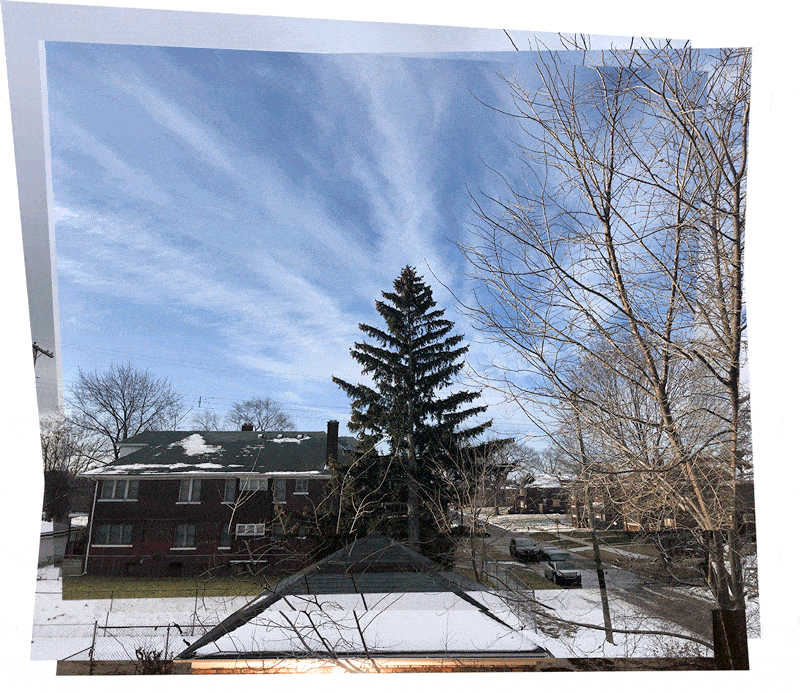 So it only felt right to conclude the experiment early. Now it's onto new formats, new rituals, and new stories. Hi again 👋.