An early letter this week (for a change!) to let you know about my new book, forthcoming June 6th. It's called The Many Masks of Andy Zhou, and it's based on some of my experiences growing up in Metro Detroit. Here's the cover: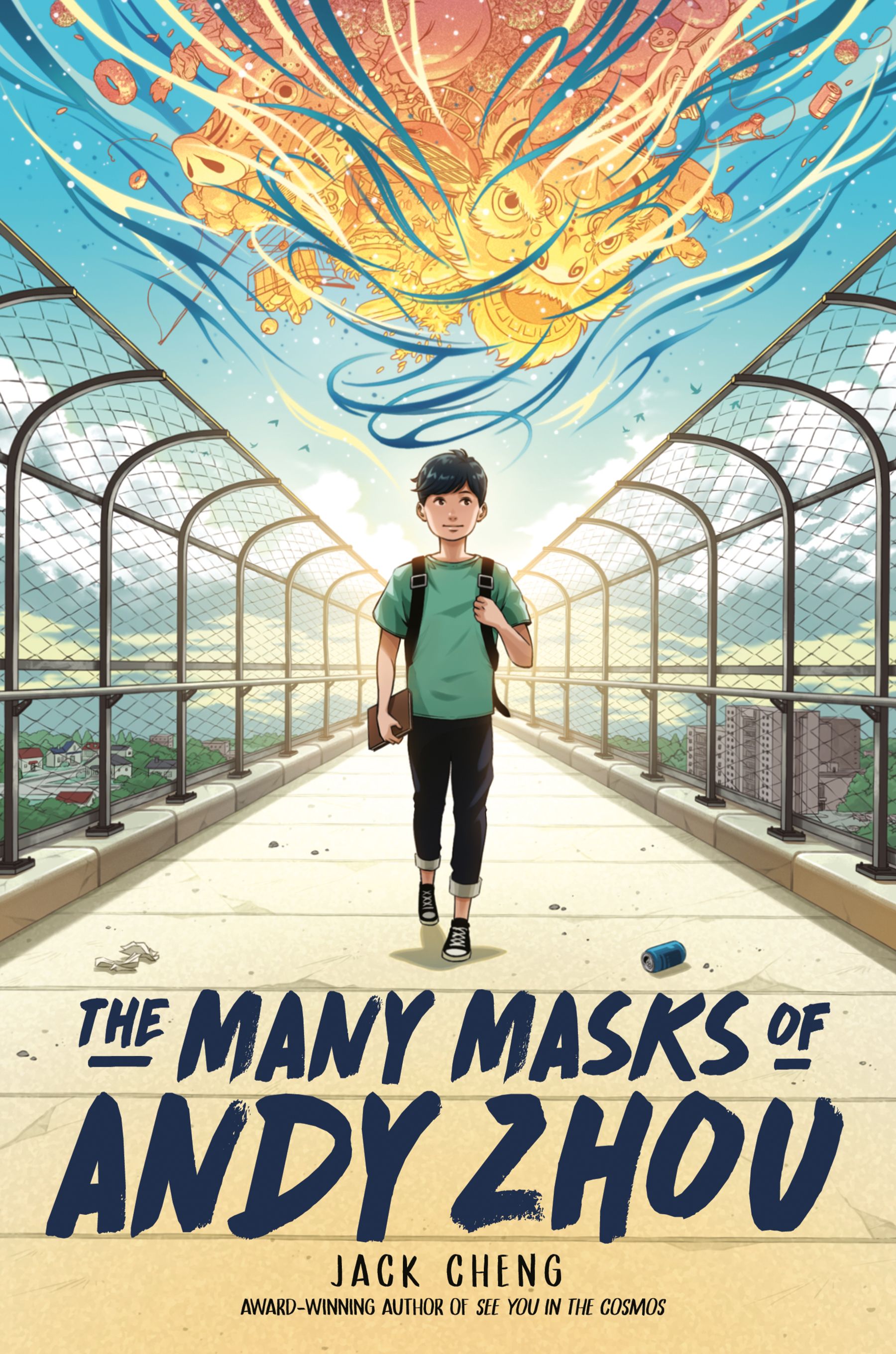 The jacket art's by Yuta Onoda, and I think it suits my anime-loving main character perfectly. I'm waiting to get my hands on the printed hardcovers, which should be arriving any day now. There's a big surprise in the hardbacks that wasn't even in the advance reader copies, that I'll tell you more about once they're in hand. All will be revealed in time … 😎
Ways Pre-Order
Sometimes friends ask me what method of purchase best supports me as an author. My answer is always: Get it in-person from your local independent bookstore (find yours here). Walk in or call them up – perhaps this Saturday on Indie Bookstore Day – tell them you want The Many Masks of Andy Zhou, and pick it up in-store in June. Many indies can ship it to you, too. My royalties are the same no matter what (I don't particularly care about affiliate revenue), and this way you're also supporting a business within your own community.
I fully understand, though, that folks can't make it out to their local indies or have bouts of online impulse buying (been there). In that case, Bookshop.org is a nice alternative to Amazon. As is Barnes and Noble, which is running a spring sale with 25% off preorders through Friday. You can get the book here, and input the code PREORDER25 at checkout.
(If you're curious about the bookselling side of the publishing industry, this piece last year on B&N's turnaround is enlightening, as is this recent Wired article on Bookshop's origins.)
I'll be popping into a recording studio tomorrow to record my author's note for the audiobook (😎). Enjoy your weekend, and get your pre-orders in!