Hi friends, I just posted Part Two of my Building Beauty final project writeup; you can read it here.
---
I also have a few neighborhood pattern zines left over after handing them out to my neighbors and sending them to Dumpling Club members. These fellas: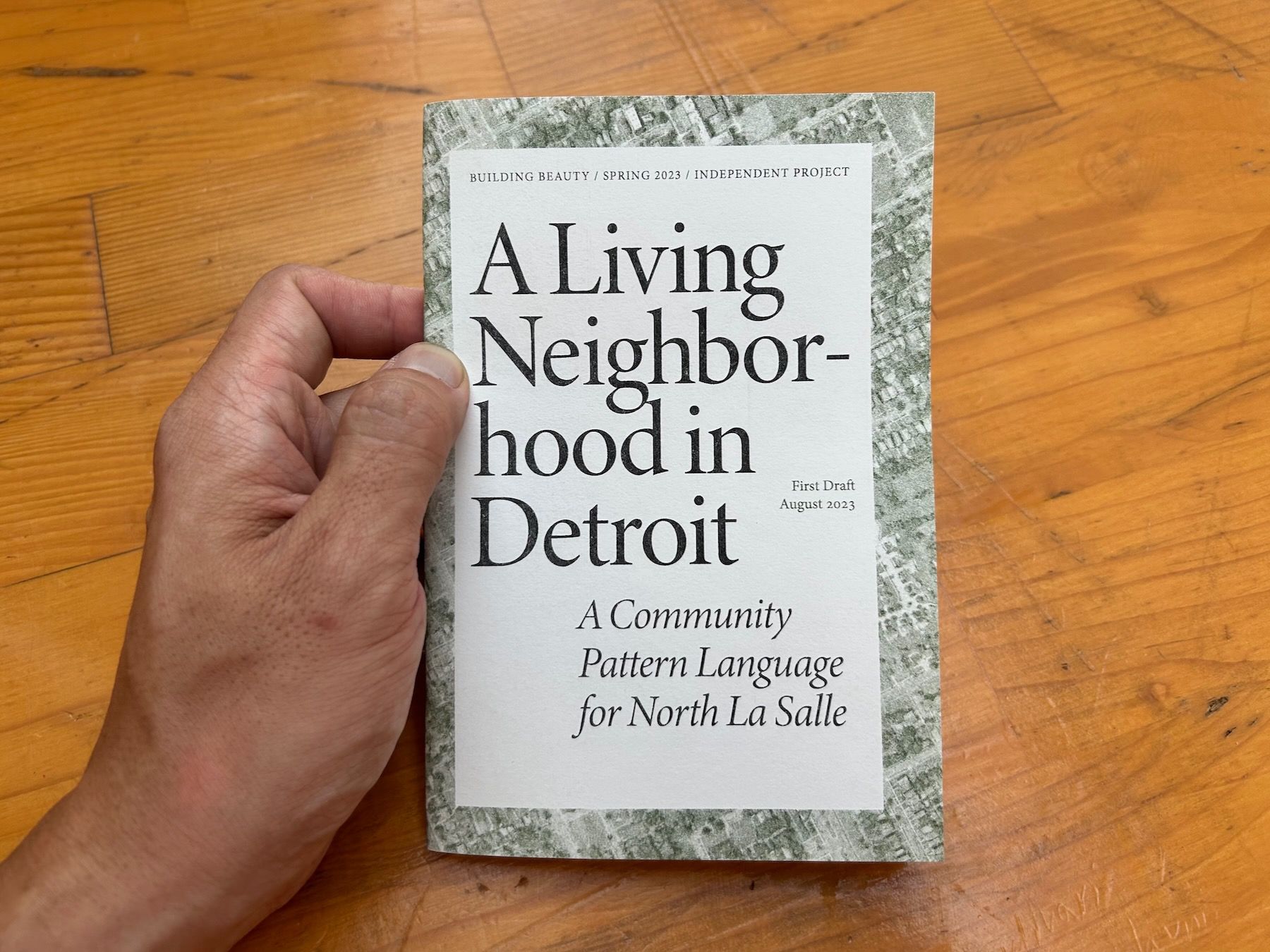 I thought I'd offer them here! Let me know if you'd like one, and if I have more interest than zines, I'll do a random drawing from the responses I get by the end of next Sunday.
Jack